We are always looking for new faces
Do you like to be photographed?
We will be delighted with everyone, notwithstanding your age, sex, constitution, race, experience and sexual identity.
Also we will be happy to photo your lovely pets.
Collaboration with models is performed in terms of signing of model release, which is standard for every stock photo bank.
If the model is underage we need a permission for shooting from both parents.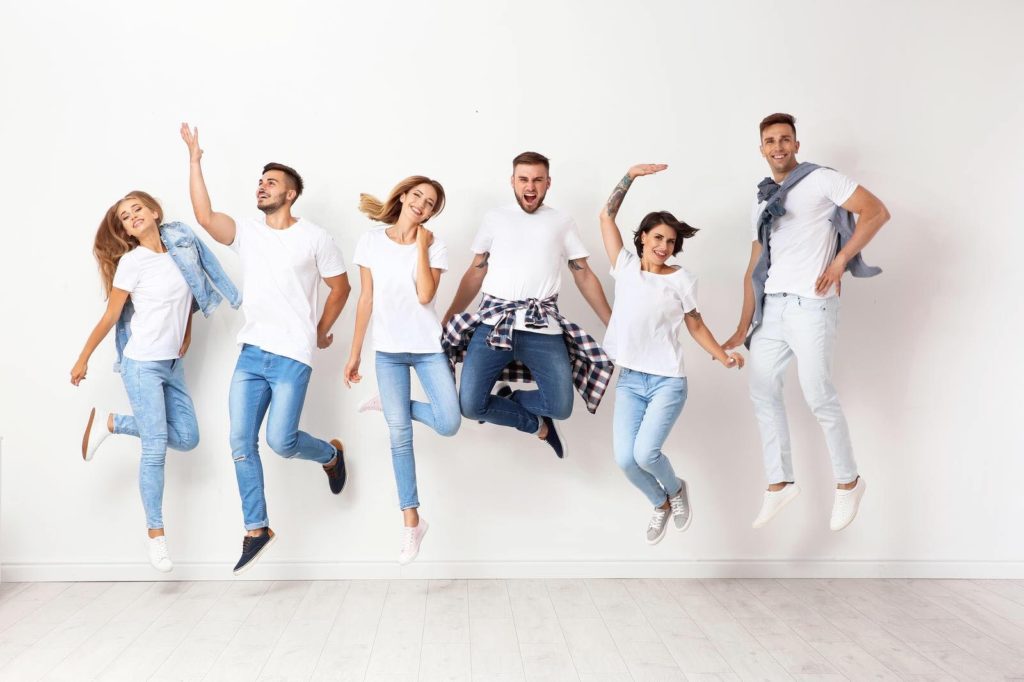 * At the moment, due to the epidemic situation in the country, we temporarily do not conduct castings for new models.
All the profiles that you send us through the form on this page get into our database and stay there.
As soon as the epidemic situation gets better and quarantine in the country will be canceled – we will resume castings.
Thank you for your understanding.
With love, your Africa studio.